Electronic Claims Submissions
MWG Administrators, supports and promotes electronic processing of claims. This is our preferred method of processing claims for our insurance Carriers: AmFirst Insurance Company, Standard Life and Accident Insurance Company, and Monitor Life Insurance Company of New York. If you are generating electronic claims, you can also process our claims electronically. There is no cost to you for this service and the set-up process is easy.
To Get Started
Call your Management/Billing Systems Provider or your Clearinghouse to set-up electronic claims submission. They will be happy to set this up for you directly or by redirecting your claims to one of our Clearinghouses. Our Insurance Carrier's and Clearinghouse information is listed below. Electronic claims to MWG, including the receipt of your ERAs/EOBs, will follow the same guidelines as your other electronic claims. You will receive your ERAs/EOBs from your Clearinghouse.
Insurance Carrier
Payer ID:
Change Healthcare
(Formerly Emdeon)
Payer ID:
Soft Care
(Formerly I-Plexus)
AmFirst Insurance Company
64090
01757
Standard Life & Accident Insurance Company
73099
01758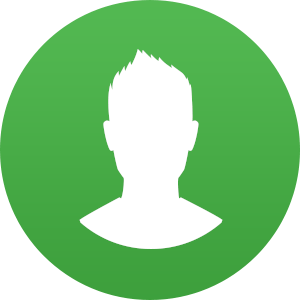 Client Portal
This portal allows individual clients to manage their existing insurance policies.
Login Here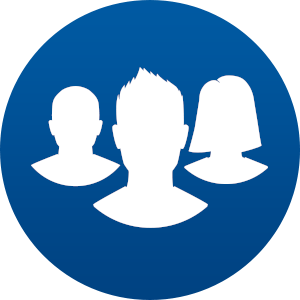 Group Portal
A secure place to manage participants in your company's MWG product or plan.
Login Here