New Corporate Headquarters
We moved into our new facility in June and held our official grand opening ceremony on October 8, 2018.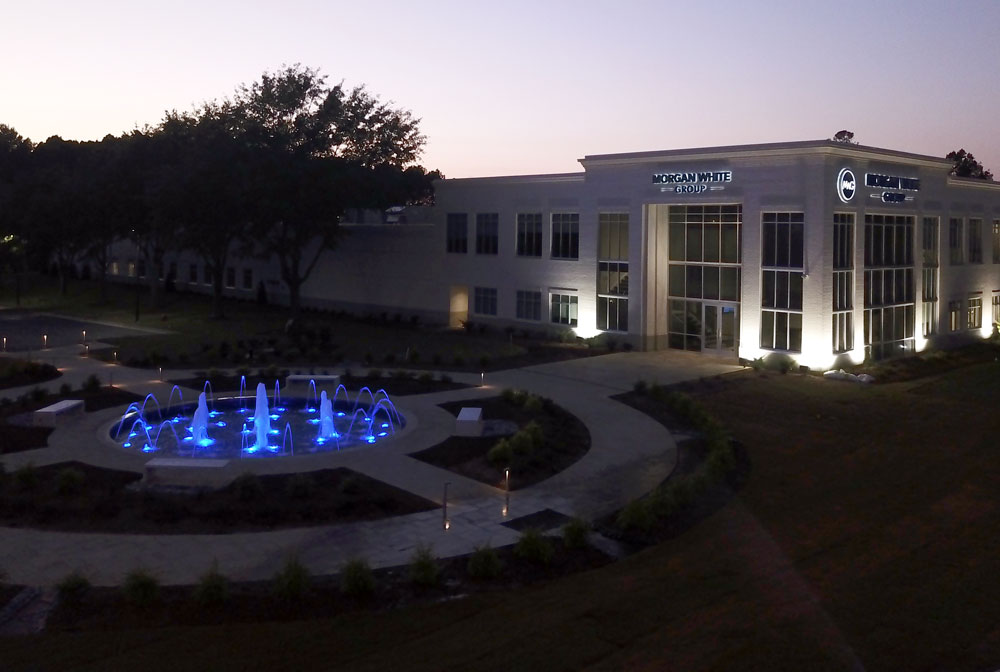 Due to the dynamic growth of our business and the corresponding increase in our number of employees over the last four years, Morgan White Group found it necessary to house its Jackson, Mississippi, employees in three separate buildings. This has not proven to be an efficient way to conduct business and provides no opportunity for continued growth.
To solve the problem, Morgan White Group purchased a 70,000-square-foot building facing Interstate 55 on Steed Road in Ridgeland, Mississippi. It is located approximately four miles north of our present location.
Although we opened the building with 155 employees, there is room to expand and accommodate up to 400 employees.
While we are very excited about the larger space, we are especially proud that our new facilities offer state-of-the-art technology for guests and employees, achieving new levels of comfort, service and efficiency.